I am so excited to show you these beautiful zipper pulls that I received from Label Daddy. They are personalized with our last name on one side and then the wonderful sister Anna from "Frozen". I love that the clips are solid metal and sturdy enough to stand up to my busy girls. The colors are so vivid and bright that they add a wonderful "pop" of color to any jacket, purse, Bible case, or even pencil bag.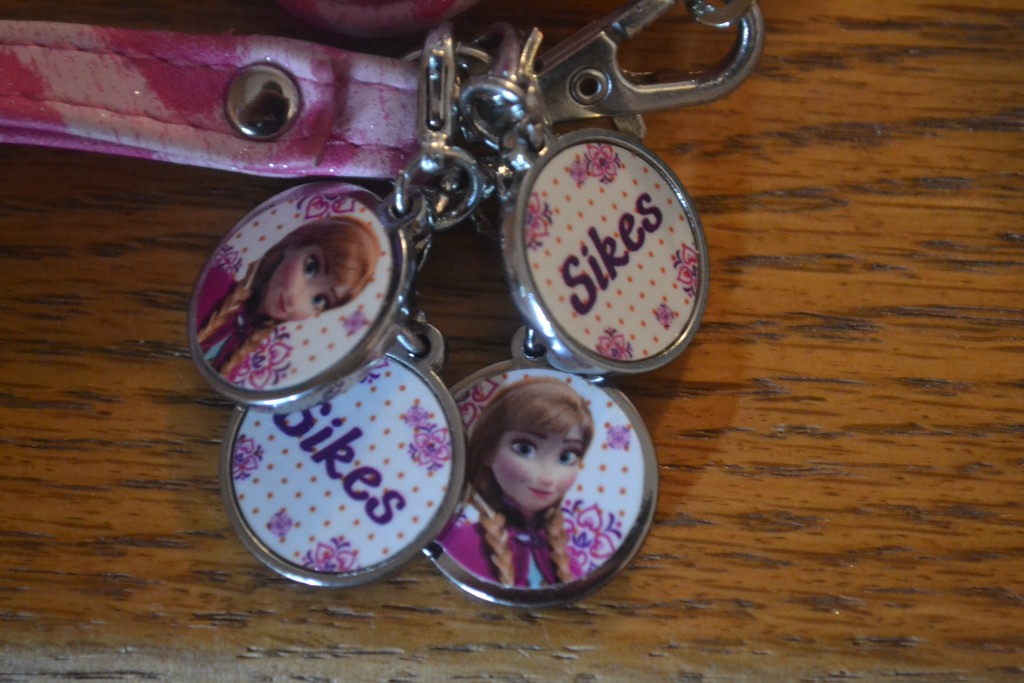 This company offers products for every need and interest. With products that feature characters from Disney, Marvel, and major sports teams these labels are sure to be a hit with anyone. They offer labels of all sizes and shapes and uses. Now, you can label spices, shoes, clothing and school supplies.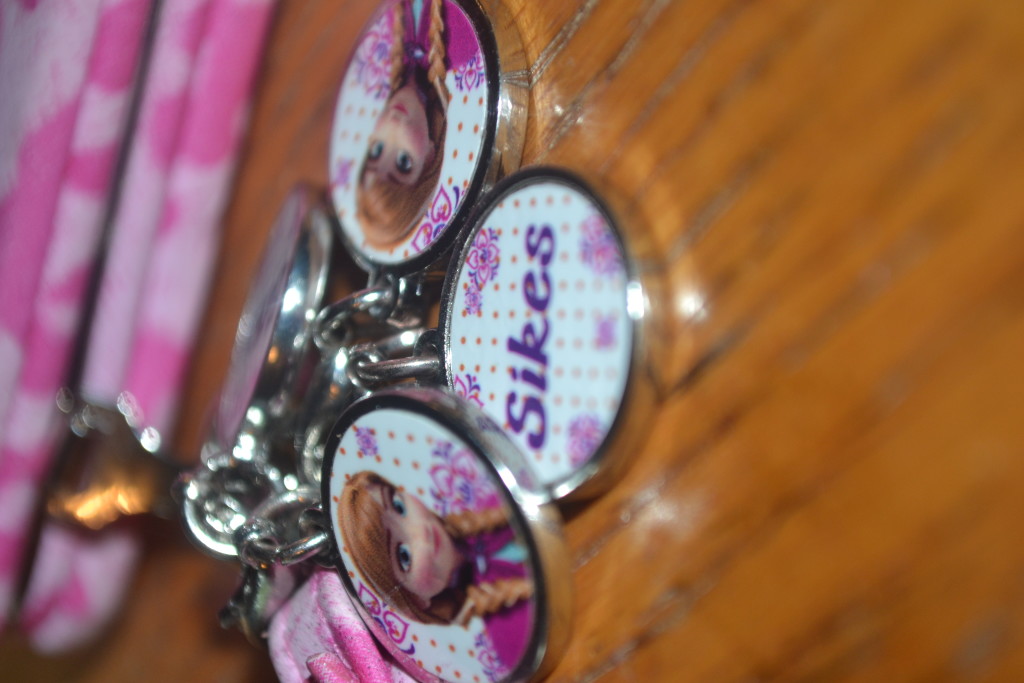 With an order from Label Daddy you can keep track of all those summer items that tend to go in a thousand directions that taxes even the most organized mothers to keep track of. Now, you can label shoes, cups, toothbrushes, and clothing before your kids head out the door for the next summer camp or playdate at the pool.