The Sid the Science Kid exhibit is at the St Louis Magic House right now and it is SOOOO much fun. My children and I spent the day enjoying this special exhibit and the rest of the Magic House.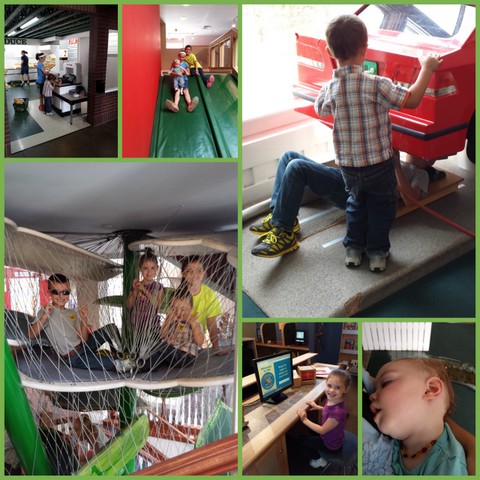 You can explore the world of electricity, art, music, community life and more at this wonderful children's museum. We climbed the bean stock, had help from the cutest librarian, and went "shopping" again and again.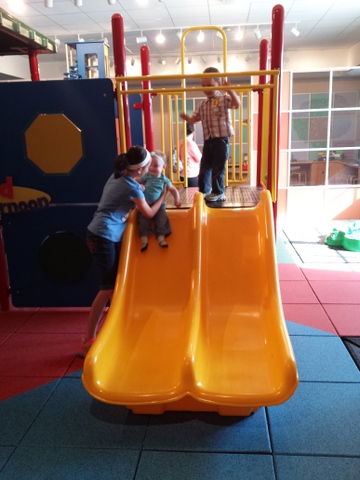 Even Elizabeth (age 1) loved the exhibit.
In the Sid the Science Kid exhibit we got to have a dance party with Sid and climb and slide until our hearts content.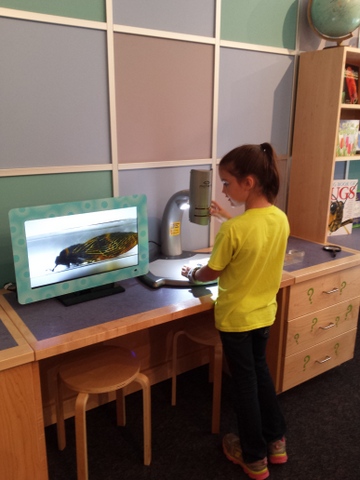 Then we had some science fun with a huge microscope that allowed us to explore the world of bugs like never before.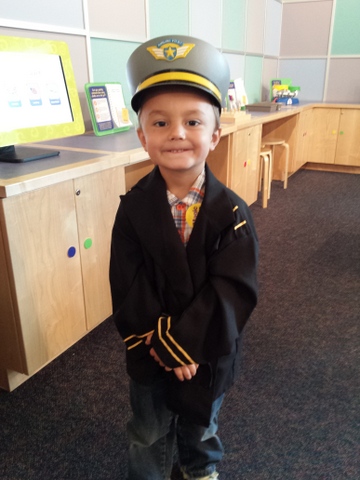 There was a wonderful area for dress up and pretend play. I don't think that there is a child that is born that doesn't love dressing up and my kids are no exception.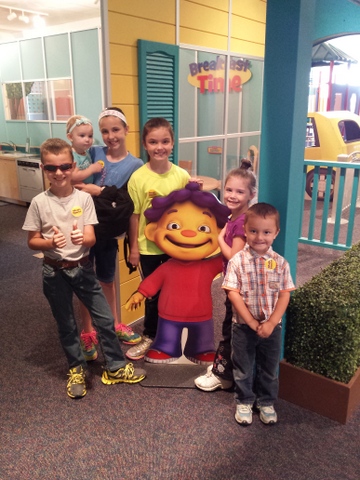 After a fun morning of playing with Sid we waved good-bye and moved on to the rest of the children's museum. There is almost too much to see in one day and we will be visiting again really soon.
Disclosure – I received 4 free tickets for this review. All opinions are mine and I was not compensated in any other way.

Share and Enjoy