I started my photography journey about 6 years ago and I have been learning and growing ever since. I have shot everything from weddings to births, from newborns to grandparents. As a Missouri newborn photographer I have had the pleasure of working with some truly amazing parents and babies. Newborn photography is an amazing experience and one I always look forward to.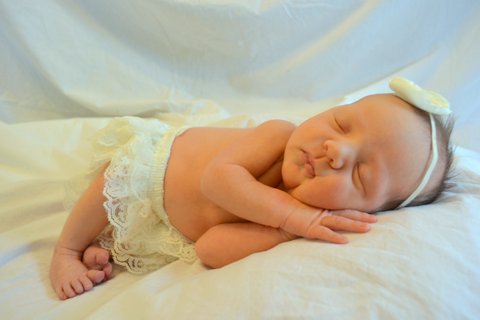 Newborn photography is fun but it isn't always easy. It requires a ton of patience and attention to detail. These are priceless memories that the parents can not get back so it is a huge responsibility.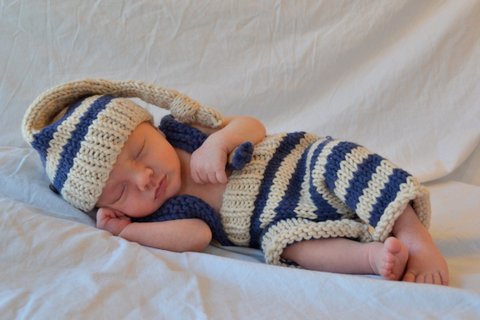 The possibilities are endless when it comes to props and poses with these little guys. Anything from a basket or blanket, to a lace curtain or a beautiful rug can be used to turn a newborn's pictures into works of art.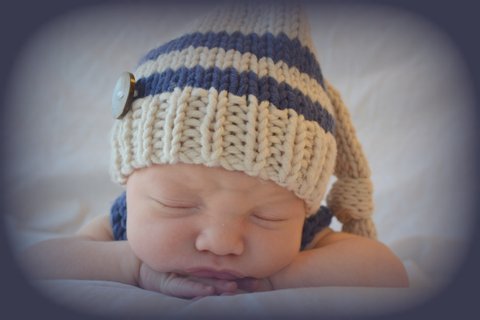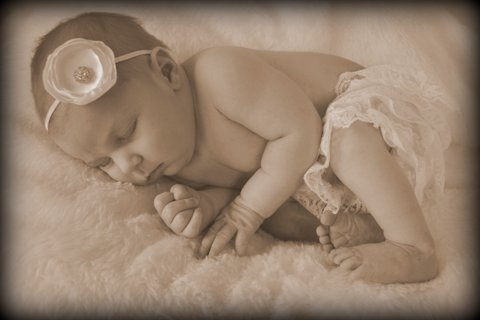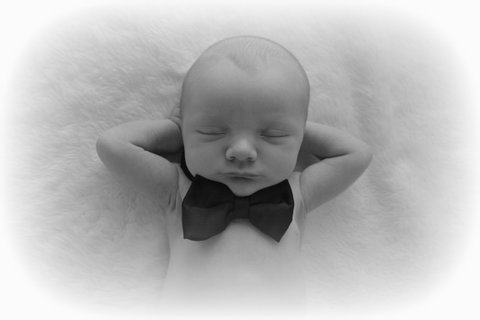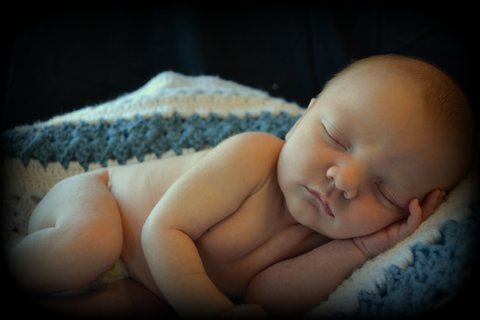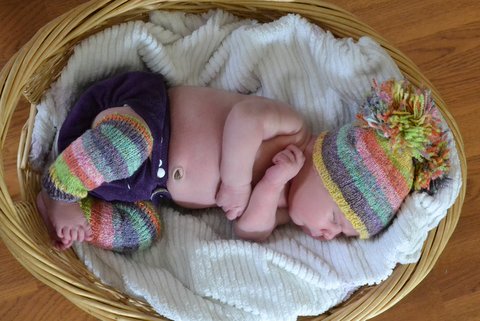 Some parents want to be in the pictures with their newborns and some choose not to. Some parents love color images and some love the classic black and white. Each session is different and I always strive to make the session match the preferences and styles of each family. There are no two sessions that are ever the same.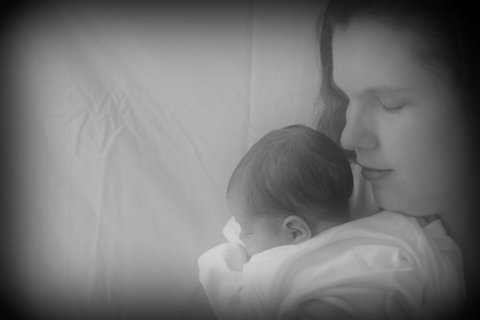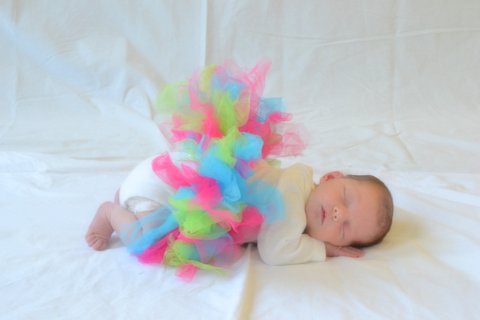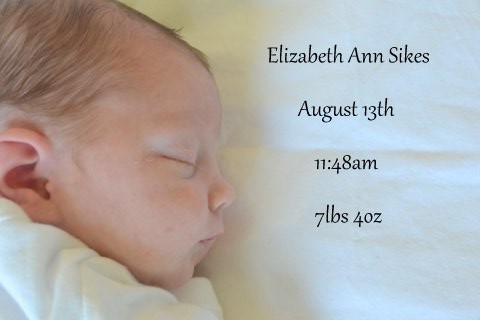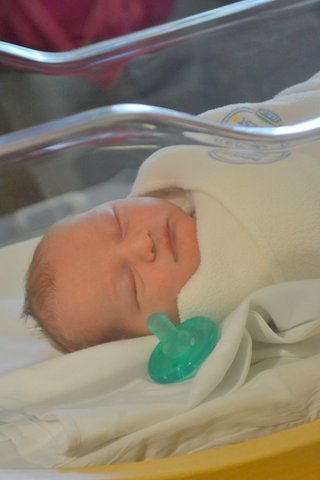 As a newborn photographer, I love snuggling these babies and seeing how each one has a different personality. Even at such a young age they are each so different and unique, an amazing person created by God for a specific purpose.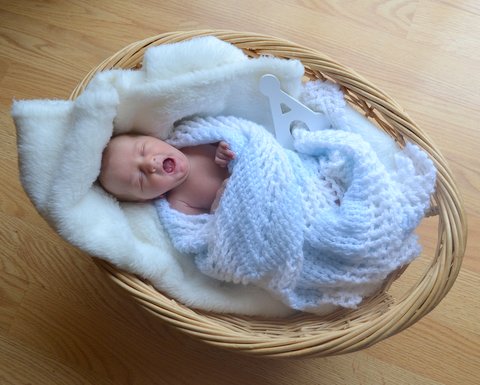 If you are looking for a newborn photographer and are in the mid-Missouri area please use the contact me form to send me an email for pricing and session schedule. I look forward to working with you soon!!