This winter we spent a whole day studying water, ice, and snow in a winter weather study. I pulled together lots of different resources to make this unit complete. We had a great time with it and the children learned a lot. But in true Missouri fashion the one day we choose to study winter weather and it is almost 70 in January. That made it interesting to say the least!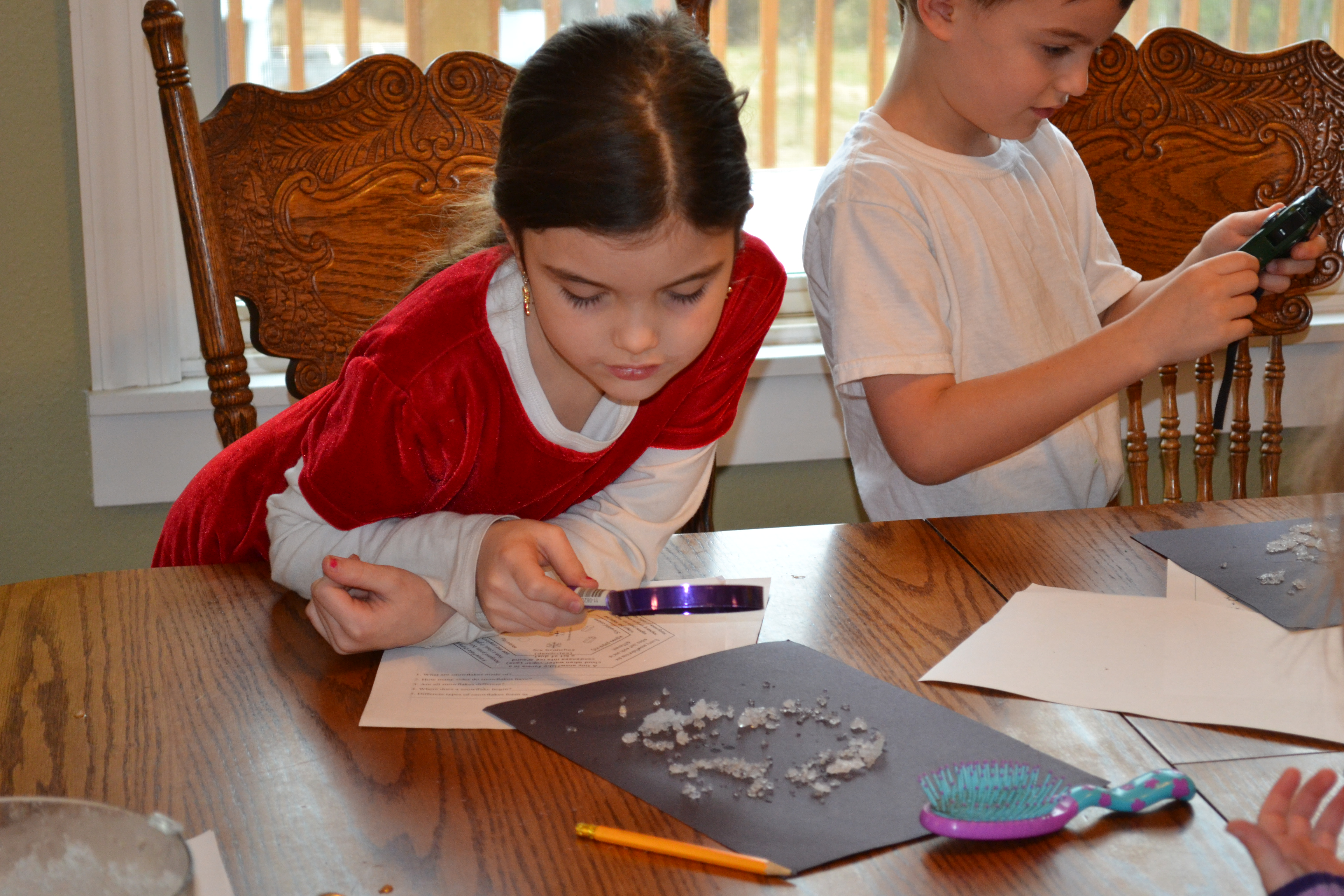 One of the children's favorite activities was making snow. We started with crushed ice from our fridge and put it into the food processor. We ran and ran the food process until we had the right "texture" of snow. Then we dumped our snow onto black paper and investigated it with magnifying glasses.
We also watched THIS movie from YouTube. It was a fun video all about how snow is formed.
And read the Winter Weather information HERE.
For a little language lesson thrown into the mix I printed off THIS adjective lesson from Enchanted Learning website. I bought a membership to their site and I can't say enough good about it. I have been so pleased with my purchase. But these printables are completely free so even if your not a member you can use them!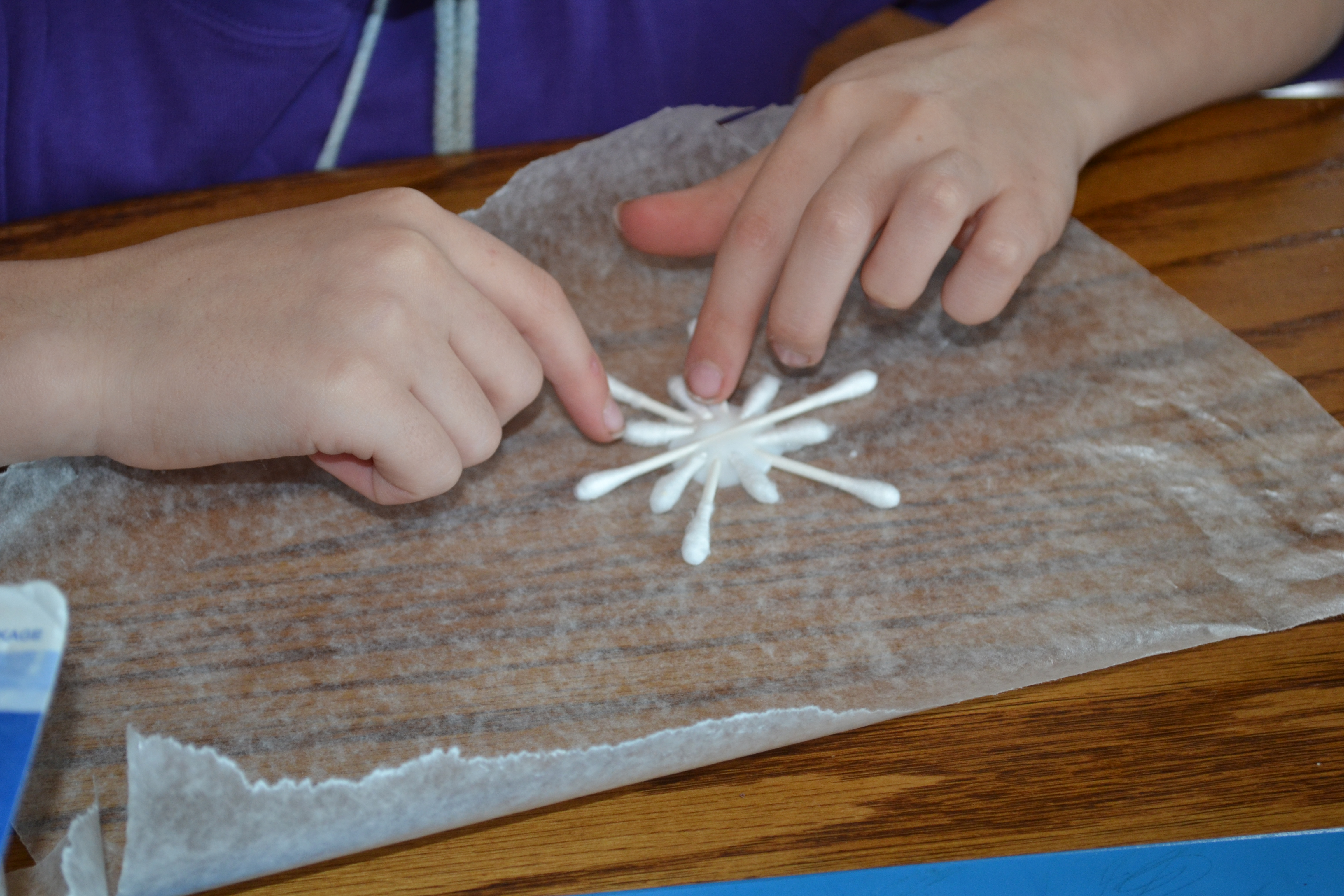 We used THIS wheel to organize our thoughts and to reinforce the terms that we had learned.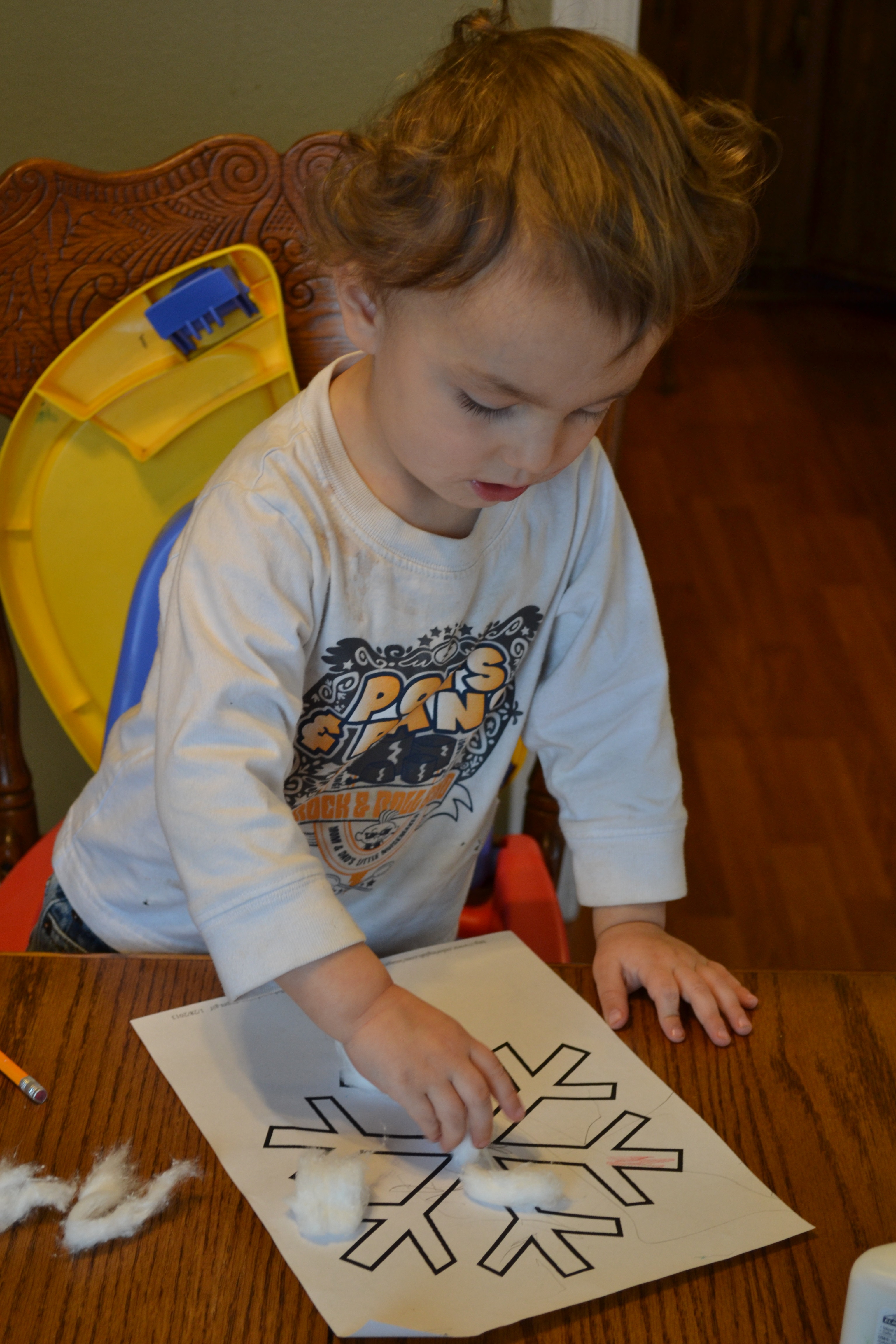 And then it was time for some FUN! The little guys colored some snowflakes and then glued cotton balls that we had torn into pieces onto their paper. They enjoyed this project even more than I thought they would. They felt so big using glue. The older girls cut q-tips and glued the ends together to create snow flakes. It helped us to talk one more time about how many sides a snowflake has (did you know they are all hexigonal in shape and so have 6 sides?). They enjoyed it and it was something that most of us always have on hand. I love those kind of projects.
This ended up being a really fun unit. I hope that you can use these resources to enjoy a fun winter weather study with your children.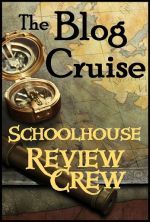 Check out lots more Winter Nature Study Ideas on the Review Crew blog HERE– today.